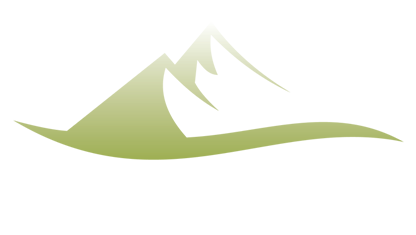 Waiting List and Cancellations
My business runs on regularly scheduled appointments that don't change except for occasional cancelled spots. Please use the form below to cancel an appointment or to book a cancelled spot.  I notify students on my waiting list of cancelled spots via email.  First come, first served. To be put on the list for cancellations, sign up using the form. Please don't hesitate to contact me if you would like to discuss a permanent tutoring schedule for your child or yourself, or if you have questions!
---
FOR FIRST-TIME WAITING LIST CLIENTS:
Start by clicking the Book Now button below. You will then be shown a calendar. Choose the date and time that was sent in your waiting list email.  When you have chosen a date and time, enter your contact information.
FOR CLIENTS THAT HAVE USED MY ONLINE SCHEDULING:
If you are a regularly scheduled client, you will automatically have an online appointments account. Use the link below to sign in with your mobile phone number.  You will receive a PIN number via text in order to log in. Follow the prompts to make your changes. If you are unable to log in, contact Rebecca.
Once you are logged in, you may click the "Book Now" button or the profile icon at the top right to edit your appointments and profile changes including your contact information and to save a credit card on file.